Fencing Services in Glendale, AZ
At Abraham's Fence of Glendale, AZ, we receive requests for all kinds of different fencing projects. We have become particularly well-known for wrought iron fencing, as this is our specialty, but there are other types of fencing work that we engage with as well. It is essential that we let all of our customers know about the type of work that we do and which services may be most useful to them no matter what. Our team has worked hard to ensure there is plenty of information about the services we provide, and we will continue to work toward this goal for as long as we are in the business.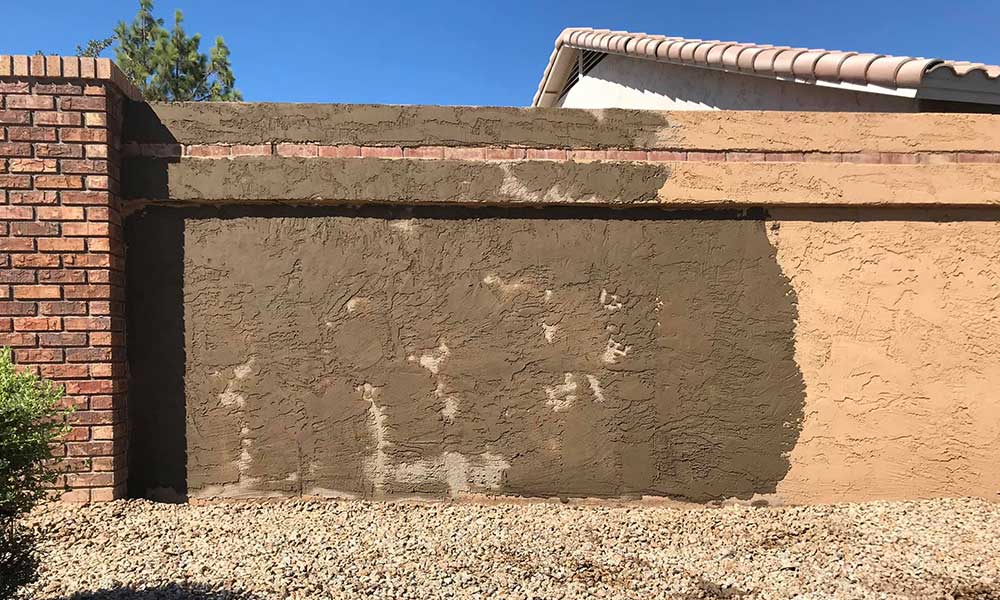 Painting
Our team can help you with fencing painting jobs that you may have as well. Sometimes getting a fresh coat of paint on your fence is exactly what you require to make it look just the way that you need it to. If you need to add some color to your fence to get it to look right, our team would be happy to assist you.
Concrete
Pouring concrete to help fix up the landscaping in your area may be worthwhile in the sense that you can get the precise design and look for the walkways, paths, and other areas that use concrete on the ground just when you need it. We help with that as well.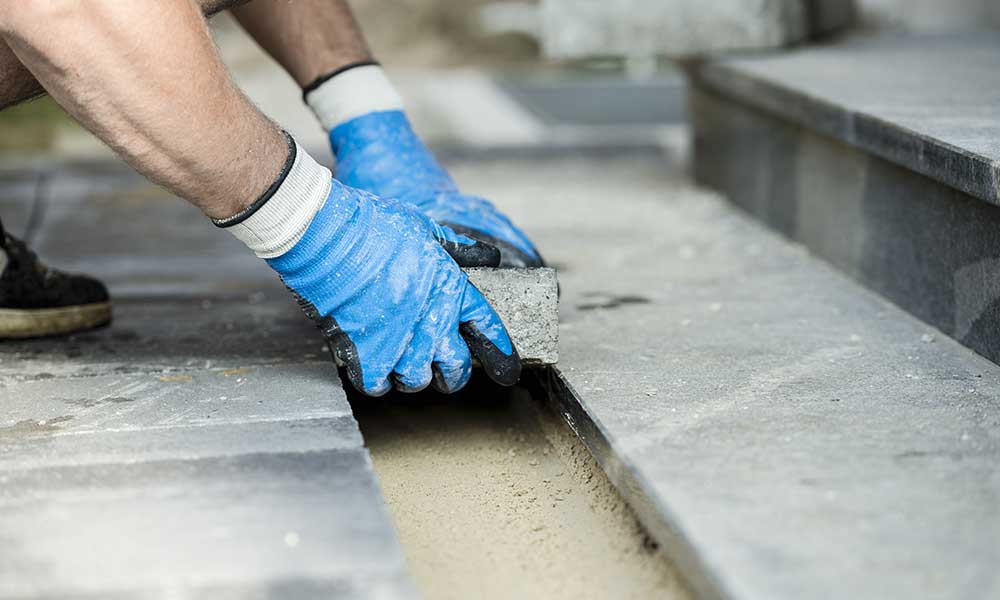 Pavers
Plenty of landscaping jobs require the use of pavers to get the work done. If you decide that you may want to use pavers instead of concrete or some other form of path, we can provide those pavers to you at a reasonable price.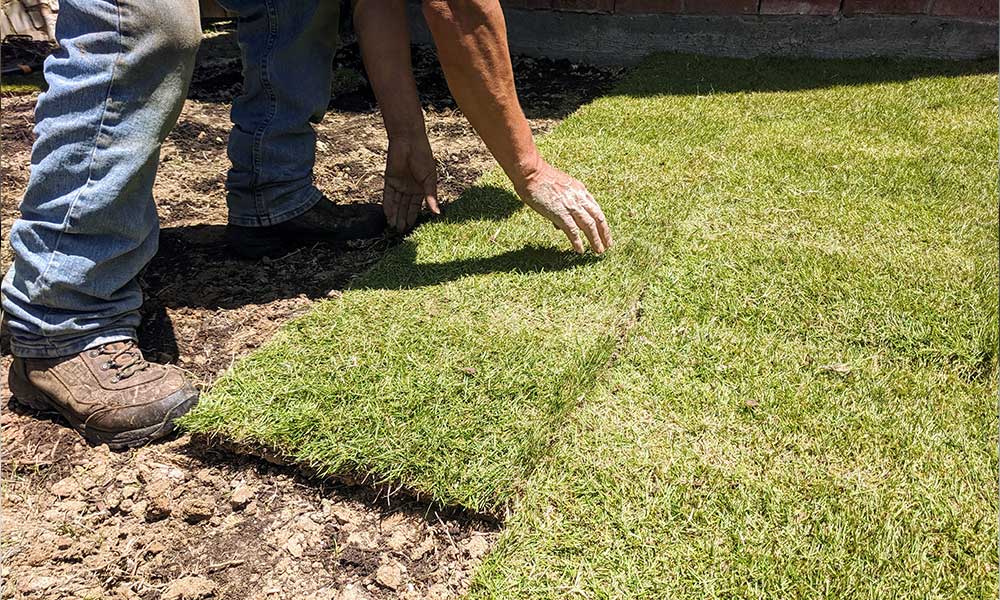 Installation Grass
Grass doesn't grow just perfectly everywhere, but you can use installation grass to fill in the spots where it is not quite full. If you decide that you would like to fill in some areas of your yard that aren't growing grass as you desire, then you can use installation grass to make it happen.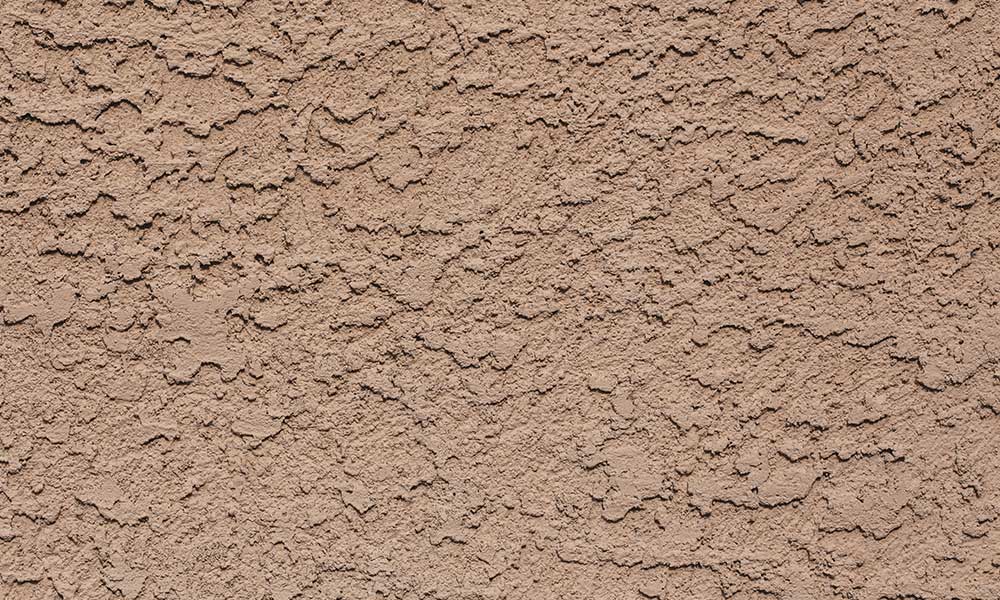 Stucco
It is commonly the case that people use stucco on part of their landscaping project. Stucco is merely a combination of aggregates, a binder, and water. If you throw those things together, you get Stucco, a style many people look for when working on their landscaping.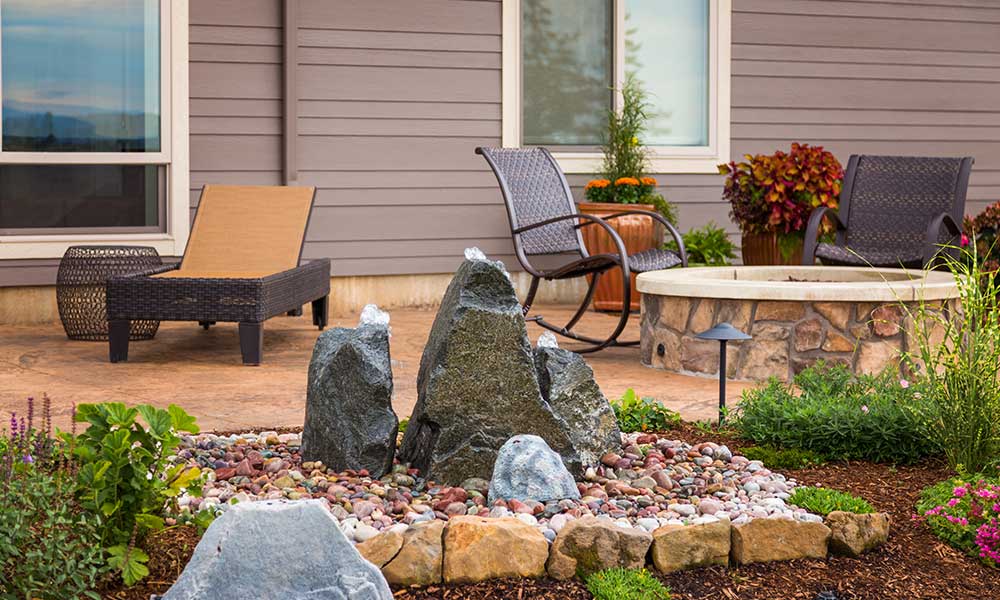 Fake Stone Installation
Adding some stones to your yard's overall look and feel is a wonderful way to fill in some spaces that may be a little empty at this time. If you can fill them in with some fake stone, then you can truly liven them up and make them look a lot better than they did before.