Artificial Turf Installation in Glendale, AZ
At Abraham's Fence, we specialize in providing top-notch synthetic turf installation services in Glendale, AZ. Whether you're looking to enhance your residential property or revamp your commercial space, our experienced team of yard and fencing contractors is here to help you achieve the perfect artificial grass solution. With our exceptional craftsmanship and attention to detail, we guarantee a flawless installation that will exceed your expectations.
Why Choose Abraham's Fence?
With Abraham's Fence, you can expect exceptional service, meticulous attention to detail, and unparalleled expertise in artificial turf installation. That's because it's our dedication to quality, integrity, and customer satisfaction sets us apart from the competition. We also take pride in our work and strive to exceed your expectations, no matter the size or scope of your project.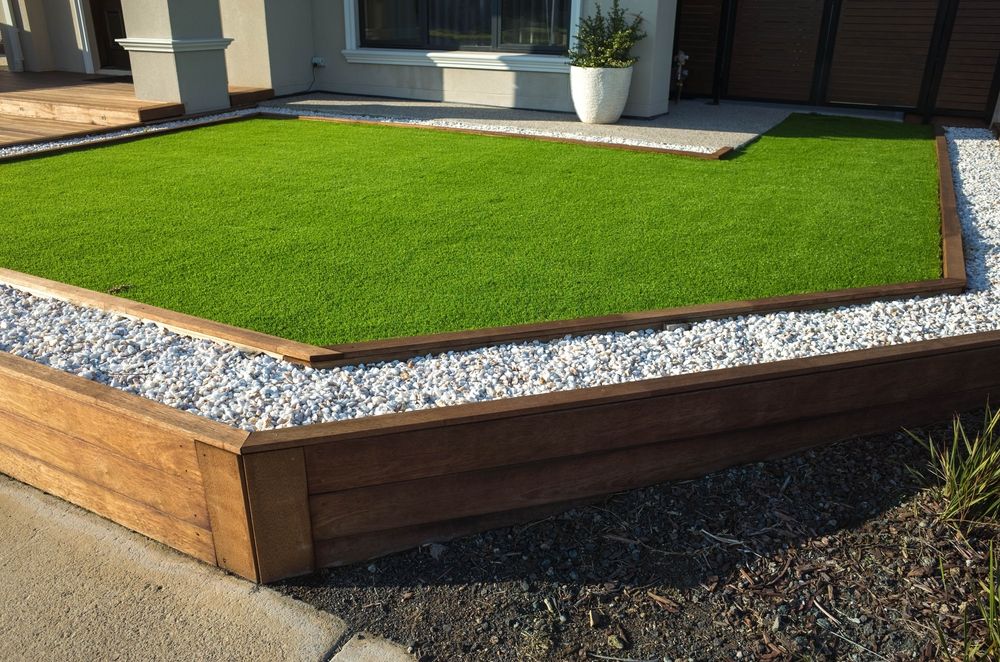 High-Quality Artificial Turf to Create an Inviting Landscape
Our top priority at Abraham's Fence is to deliver unmatched quality and customer satisfaction. That's why we offer high-quality artificial turf that is designed to simulate the look and feel of natural grass without the hassles of maintenance. Our synthetic turf is meticulously crafted to provide a vibrant, lush, and evergreen landscape that will enhance the beauty of your property all year round.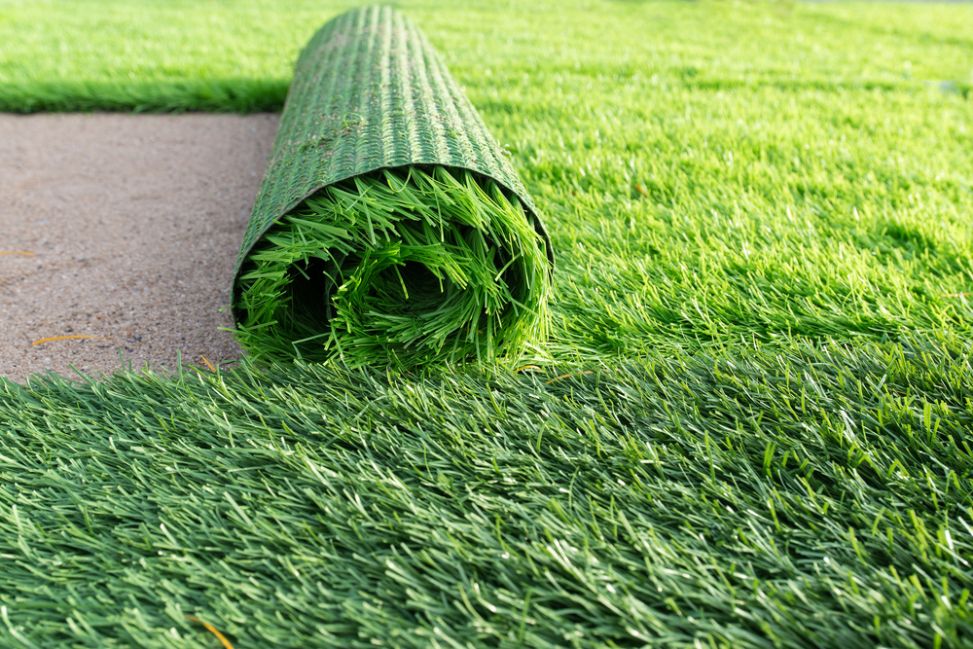 Superior Fake Grass Installation Services for Residential Properties
If you're tired of spending countless hours mowing, weeding, and watering your lawn, our synthetic turf installation service is the perfect solution. Our team of skilled turf and
paver contractors
will transform your residential property into a low-maintenance oasis, allowing you to enjoy a beautiful green space without the seasonal hassles. And with our cutting-edge techniques and industry-leading materials, we ensure a seamless and long-lasting installation that will stand the test of time.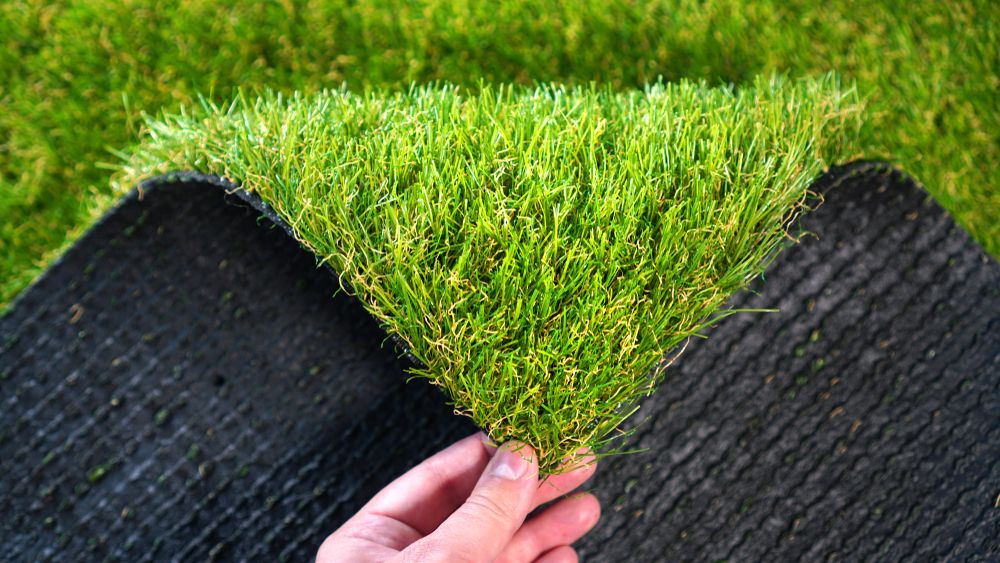 Create a Beautiful, Versatile, and Durable Outdoor Space with Residential Turf
At Abraham's Fence, we understand that every homeowner has unique preferences and requirements for their outdoor space. That's why our residential turf installation services are tailored to meet your specific needs, providing you with a custom solution that will suit your lifestyle. So whether you're looking for a pet-friendly surface, a safe play area for your children, or a stunning backyard for entertaining guests, we have the expertise to bring your vision to life.
Commercial Turf Solutions for a Professional and Welcoming Environment
With our commercial turf installation services, you can make a lasting impression on your clients and guests. From office complexes and apartment complexes to sports facilities and event venues, our synthetic grass solutions are the perfect choice for creating a professional and welcoming environment. Our team will work closely with you to design and install a turf system that meets your business requirements, enhances your brand image, and impresses your visitors.
Transform Your Space with Residential Turf
Ready to transform your outdoor space with our top-quality artificial turf installation services? Then contact Abraham's Fence today to schedule a consultation! Our friendly and knowledgeable team will guide you through the process, answer all your questions, and provide you with a customized solution that fits your budget and vision. So let us help you create a beautiful and hassle-free landscape that you can enjoy for years to come.