Paver Contractor in Glendale, AZ
Welcome to Abraham's Fence, your premier paver installation company in Glendale, AZ. With our years of experience in the industry, we're proud to offer top-quality driveway and patio paver installation services to enhance the beauty and functionality of your outdoor spaces.
At Abraham's Fence, we understand that your home is your sanctuary, and we're committed to helping you create a welcoming and inviting outdoor environment. Whether you desire a stunning driveway that makes a statement, or a cozy patio where you can relax and entertain guests, our team of experts is here to turn your vision into reality.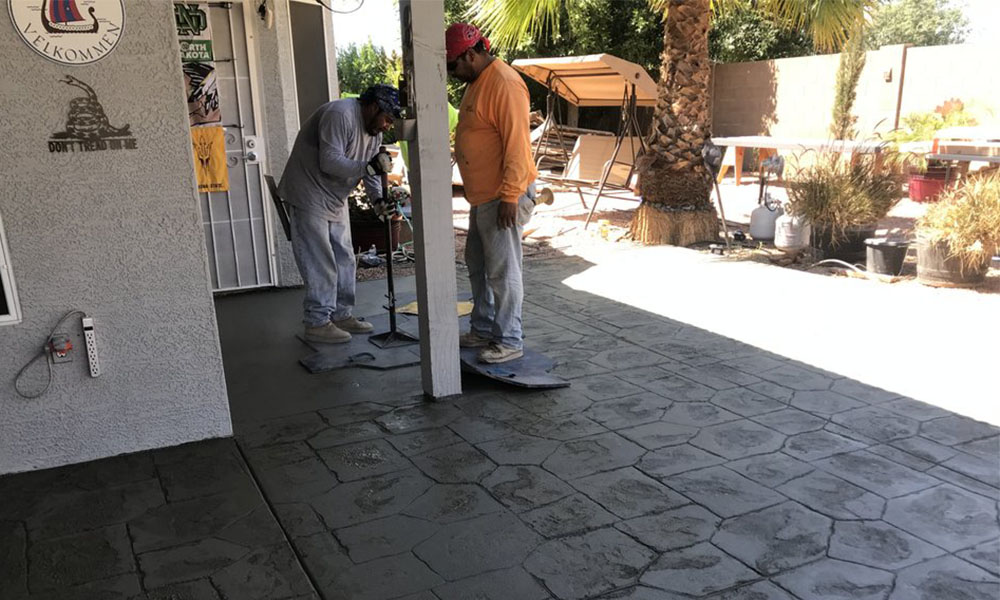 Paver Installation
As one of the leading paver installation companies in Glendale, AZ, we take pride in our attention to detail and exceptional craftsmanship. Our skilled professionals have an eye for design and will work closely with you to understand your unique requirements and preferences. We believe that every project is an opportunity to transform your outdoor space into a work of art that reflects your personal style.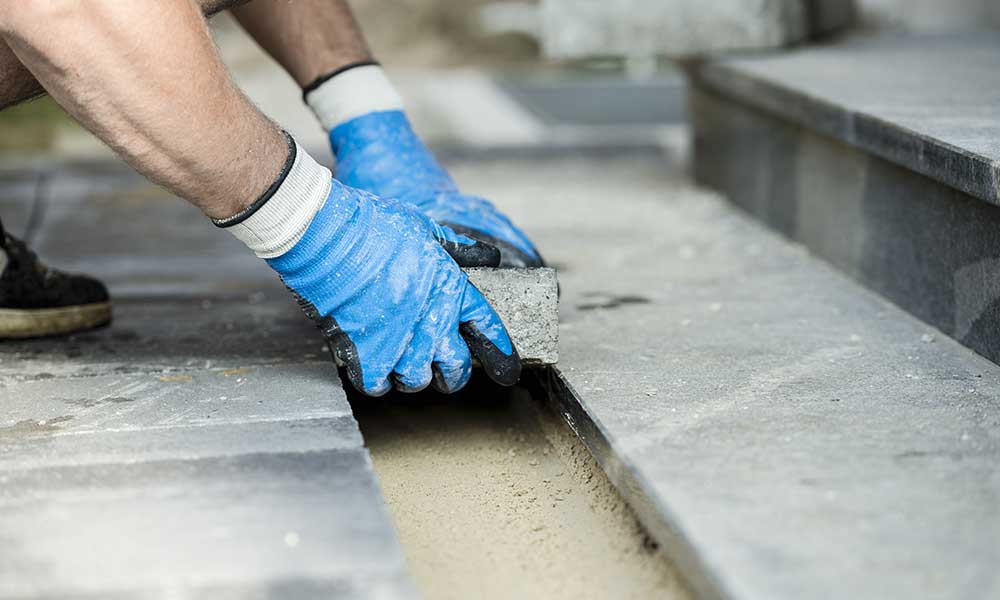 Driveway Pavers
One of our specialties lies in driveway paver installation. A beautifully designed and meticulously installed paver driveway can significantly enhance the curb appeal of your home, and with a wide range of paver styles, colors, and patterns to choose from, we can create a driveway that perfectly complements the architectural style of your home. Our team will ensure that your driveway is not only visually appealing but also withstands heavy traffic and the test of time.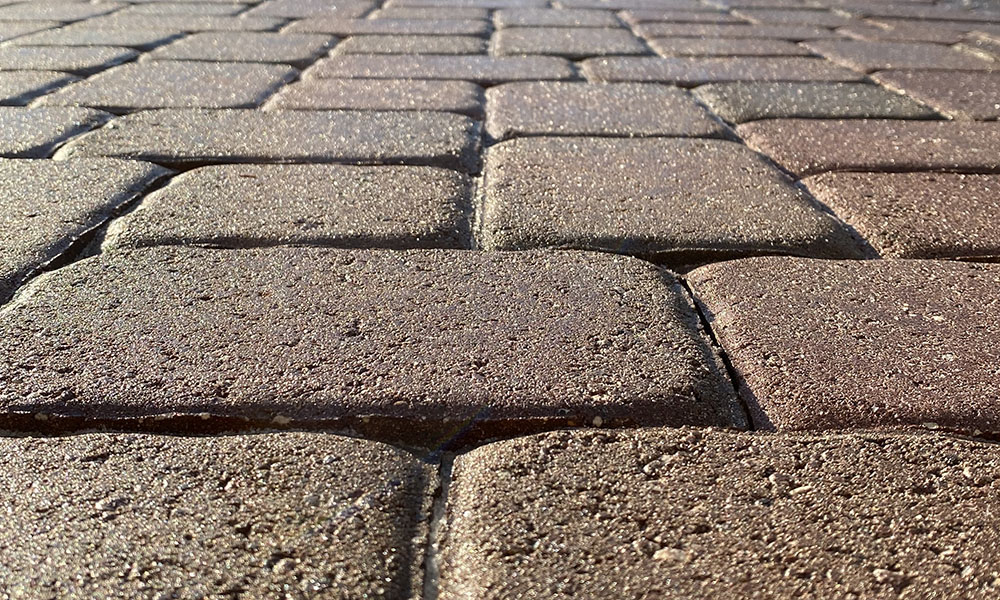 Patio Pavers
When it comes to patio paver installation, our expertise is unmatched. Whether you want a cozy retreat where you can unwind after a long day, or a spacious outdoor living area for entertaining guests, we have the knowledge and skills to bring your dream patio to life. From traditional to modern designs, our extensive collection of patio pavers is sure to include the perfect option for your unique taste and aesthetic.
Why Choose Abraham's Fences for Your Paving Needs
At Abraham's Fence, we believe in using only the highest quality materials for every project we undertake. Our commitment to excellence means that you can expect long-lasting, durable, and aesthetically pleasing results. We also partner with reputable suppliers who share our passion for delivering superior products that will stand the test of time, providing you with countless years of enjoyment and value.
Also, when you choose us as your paver installation company, you can rest assured that your project will be handled with the utmost care and professionalism. And from the initial consultation to the final installation, our team will guide you through the entire process, ensuring that your vision is realized to perfection. Our goal is not just to meet your expectations but to exceed them, leaving you completely satisfied with the final product.
We take pride in our commitment to customer satisfaction, and our many positive reviews from satisfied clients are a testament to our dedication. Your outdoor space is an extension of your home, and we strive to create a seamless transition from indoors to outdoors, providing you with an oasis that you and your loved ones can enjoy for years to come.
So if you're looking for professional paver installation companies in Glendale, AZ, look no further than Abraham's Fence! Just contact us today to schedule a consultation, and let us transform your outdoor space into a haven of beauty, functionality, and tranquility.