Fencing Contractor in Glendale, AZ
Abraham's Fence is a fully licensed, bonded, and insured contractor serving the entire Phoenix Metro area. We offer a wide range of services to ensure your project is completed to the highest level of satisfaction. Give us a call today to learn how we can transform your dream into a reality!
Artificial Turf Installation
Block Wall Fences
Concrete Slabs
Demolition Services
Fake Stone Installation
Fire Pits
Interior & Exterior Painting
Iron & Metal Work
Pavers
Stucco Repair
Fences Add Value
There is no question that getting a great fencing contractor out to your property can help you with the fencing help that you require. You need to think about the value that can be added to your property by simply adding a great fence to your property. In fact, there are various types of fences that you may add to your property that could potentially help you out. You want to add all of the value that you can to your property in case you decide to sell it in the future. Also, a fence can add value in the sense that you may love to look at it and its natural beauty. There is nothing wrong with wanting to get a fence added to your property for your own benefit.
Choose From a Variety of Materials
There are a variety of materials that we can offer to you to help you get the kind of fencing that you really need for the next project that you intend to work on. Review our wide selection of materials so that you will know with certainty which kind of products you will want to use on your next project. There is no right or wrong answer, but it is best to have an answer of some kind ready to go so that you can get everything taken care of, and you won't have to worry about what you are going to do when it comes time to get your fence set up precisely how you want it. We can help offer some suggestions if you simply aren't sure what will work best with your specific property and design requirements.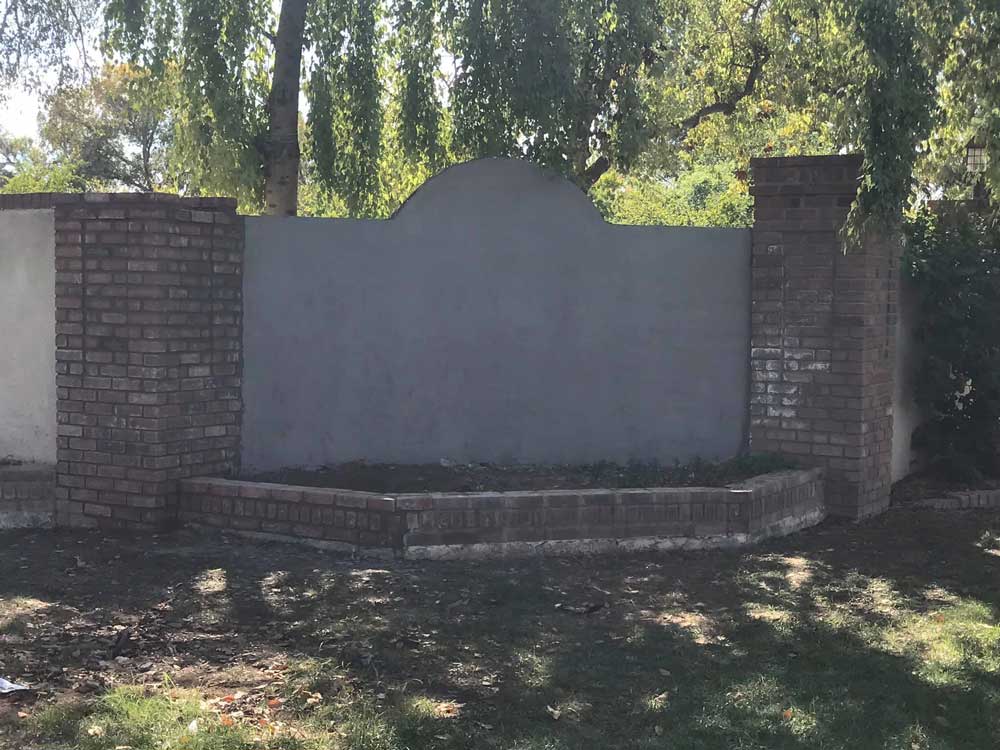 Our Experts Are Here for You
The more you work with our team, the more value you will see that you can get by using our experts' seasoned guidance and expertise. There really is more value in speaking with someone who understands the business than you might have realized. Make sure you sit down with our valued team members to figure out what kind of solution can work best for your needs.